With Autumn in the air I am getting back in the quilting mood! I was very blessed in to have received this awesome quilting kit to go along with the new Elizabeth Hartman quilt pattern. I adore this pattern so I thought why not host a once a month quilt along so we could all have fun and encourage each other along! Now this pattern is for an intermediate level but I am sure if we take it slow that it will be most fun.
If you decide to sew along you do not need a kit at all and can use which ever fabric that you like. I plan on doing a second quilt along with the kit since all my children seem to love it so. There is even instructions on how to make a 20" pillow for each block from the pattern. Sweet pea has already begged for an arctic fox pillow. For fabric amounts there is a a nice visual on the inside cover of the pattern. I will tell you that this pattern takes a lot prints/colors. So to start off whether you have a kit or your own fabrics you will need to separate and label for each of the nine blocks. One key to making a nice block is keeping everything labeled and organized.
Other things that you will need to make your quilt, if you do not have any quilting mat, quilting rulers, or rotter cutter you will need all of these for sure. I have a nice big quilting mat and several verities of rulers. I have some that are long and also one that is a square that has markings for squaring up a half triangle block. This one I use the most.
Also here are some other products that I like and use as well. Best Press Starch I use on my fabric as I go to help make for crisper fabric, I think it helps keep cutting more on point. This one not only works well but there are many lovely scents. I purchase mine locally but you can order yours as well.
Next is these awesome marking tool. Each block will have many pieces to be cut and each one will be labeled with a letter to help you keep them straight. I find that this helps me so much.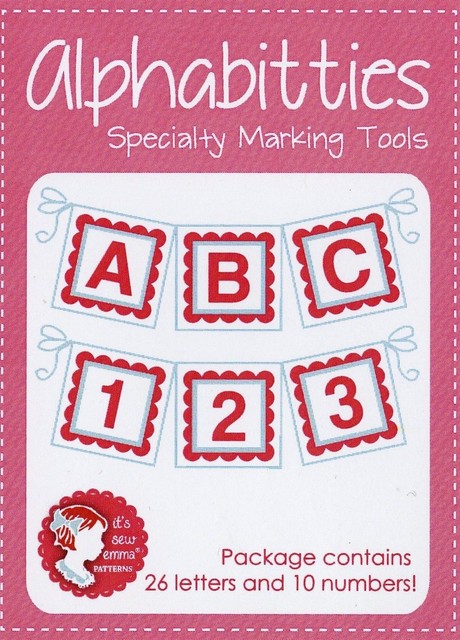 We will start here in mid September with the Polar block. If you are newer to quilting and are joining along please let me know if you would like me to cover any how to's of any kind or need any help at all. I would be more than happy to help!