This, what a sweet pattern. Looks so cozy. I'll have to make this soon!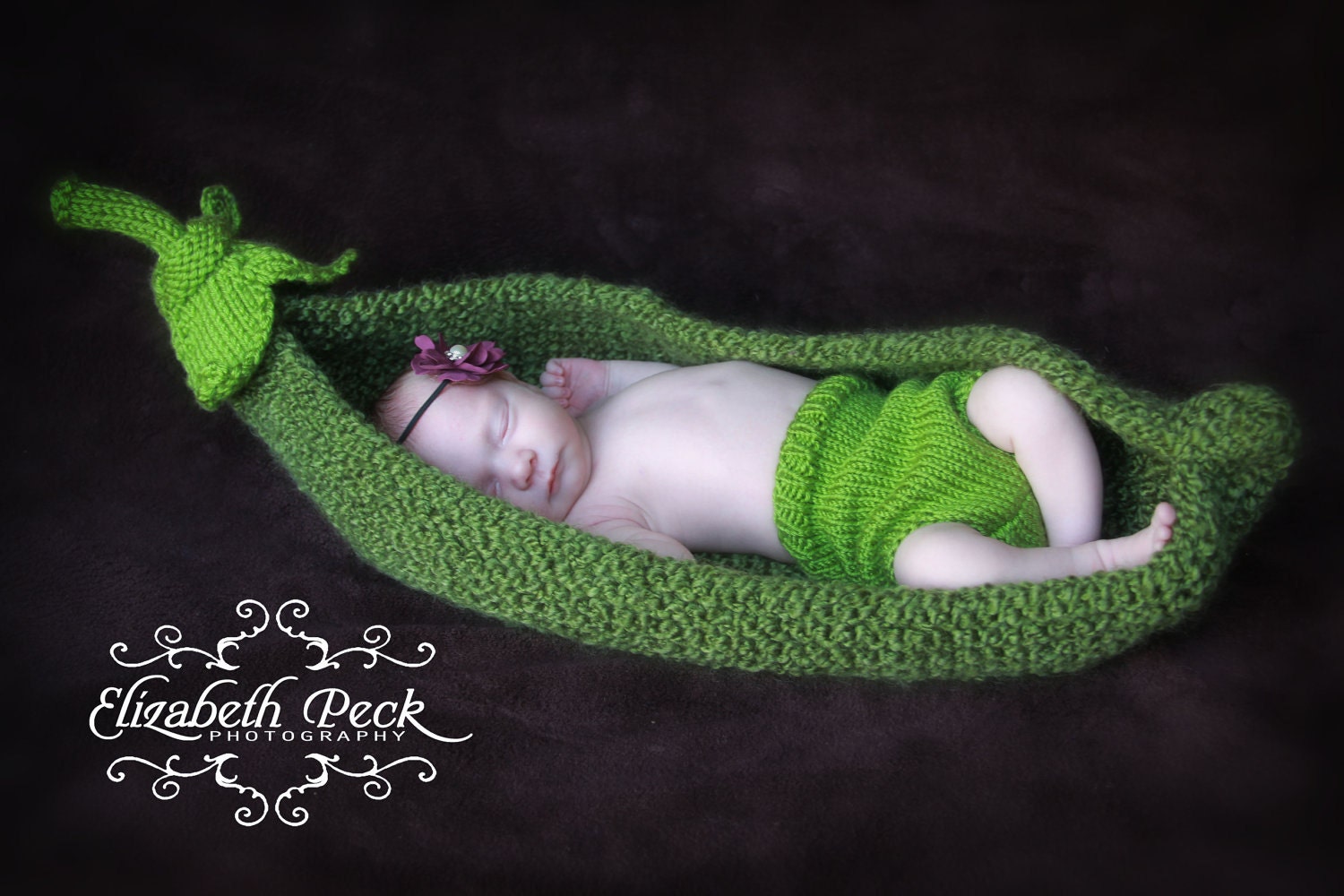 And what about this! I'll have to make this as well...
And this fabric! Picture it with some lovely satin and silver sash bows!
Why would I be day dreaming of these things??
We are expecting baby #5!! I am 17 weeks along and we are getting excited about the new bundle of joy! I think the boys are the most excited. (although our oldest said when we first told him we didn't need any more because "I am already a handful" lol. what kids will say! ) This baby is a surprise baby in we we find out girl or boy when the little one arrives. Oh very exciting to us!
Sharon